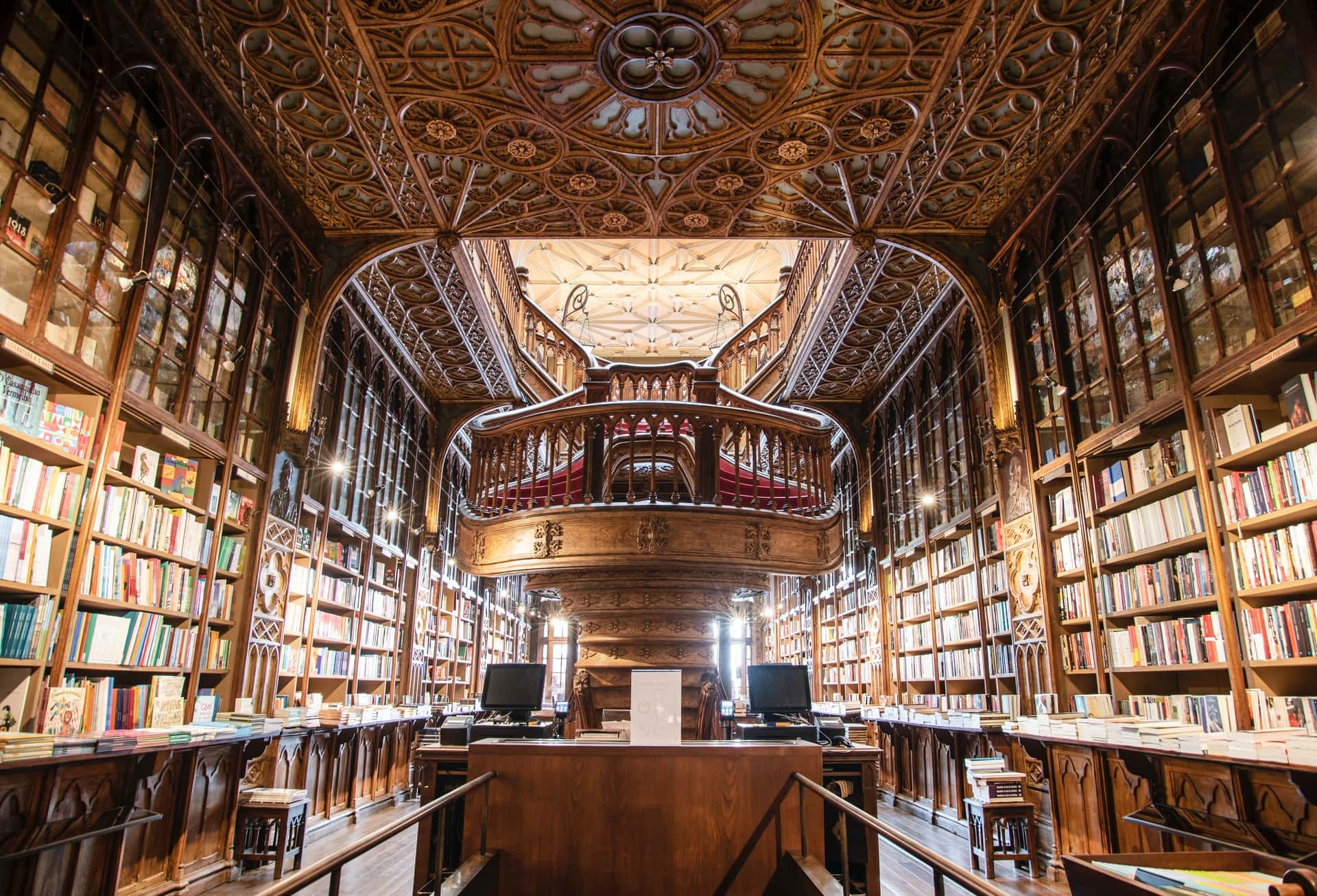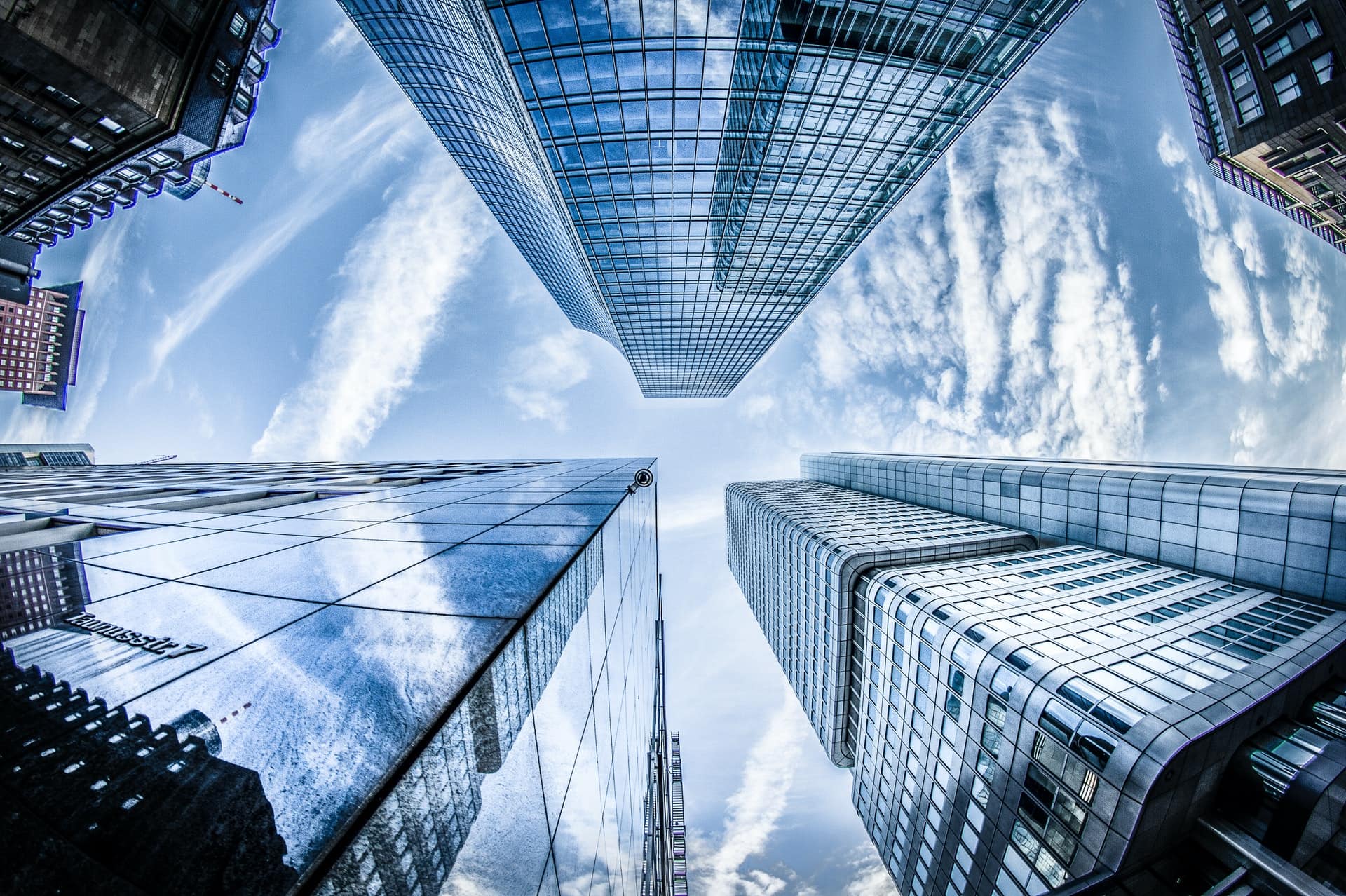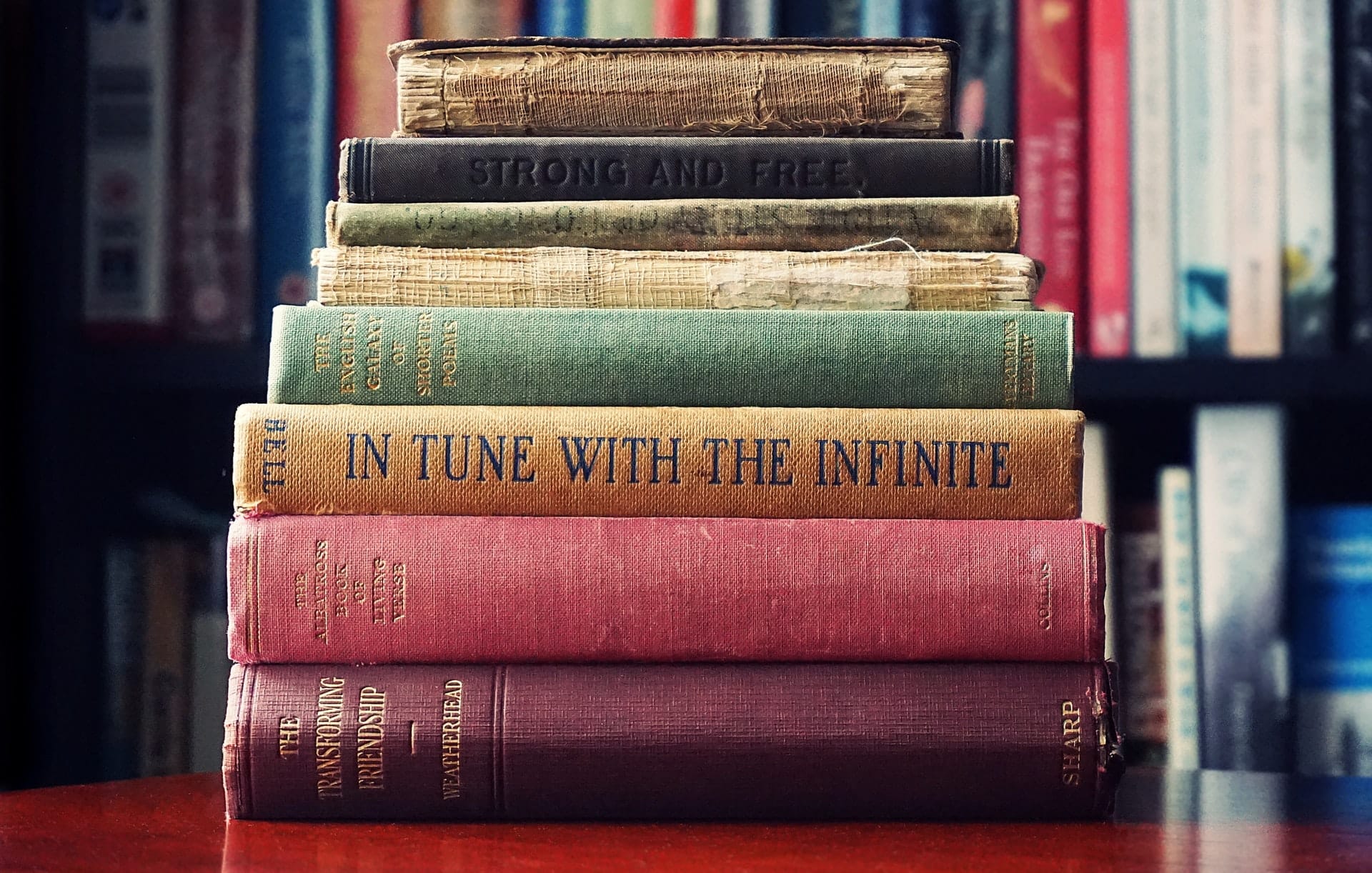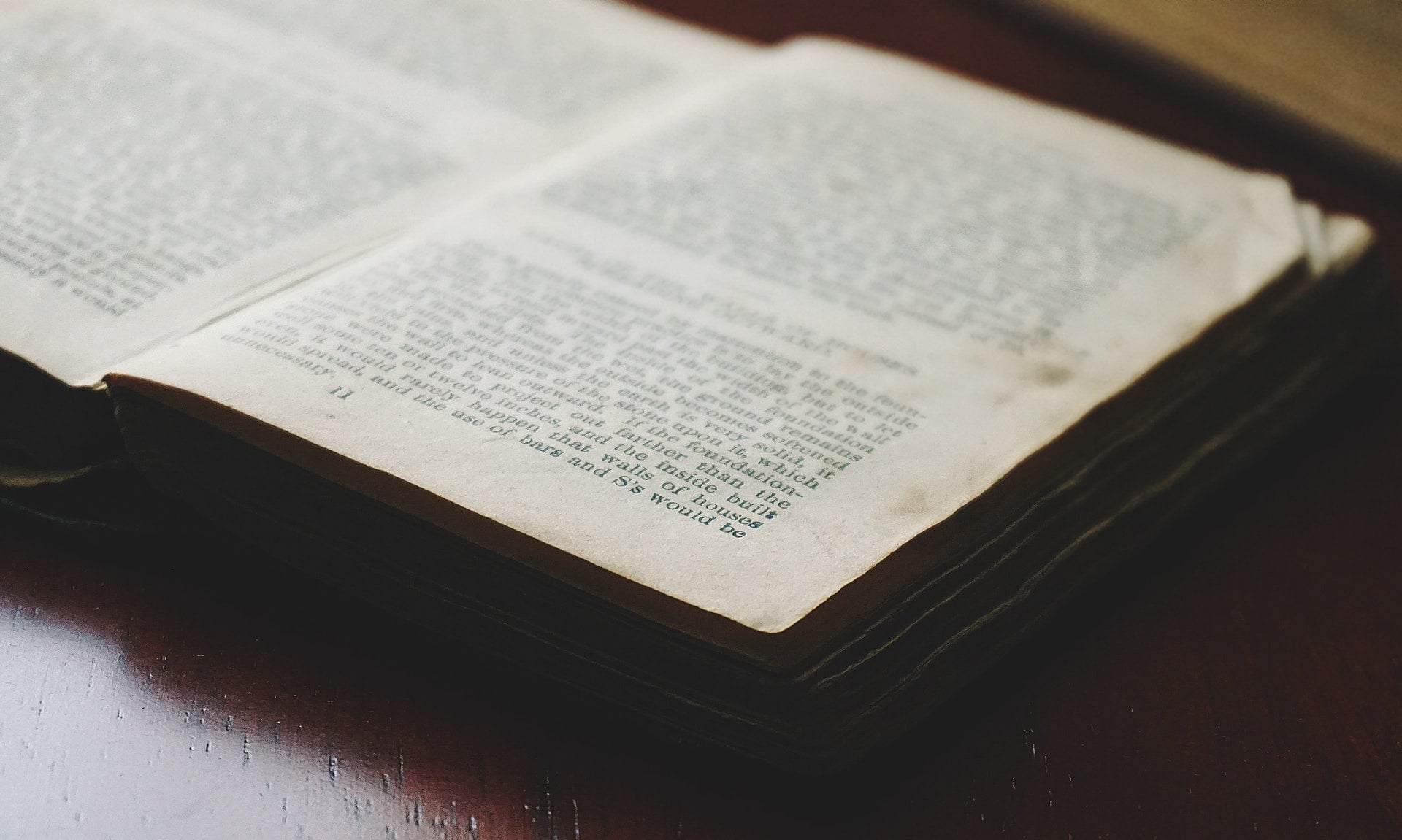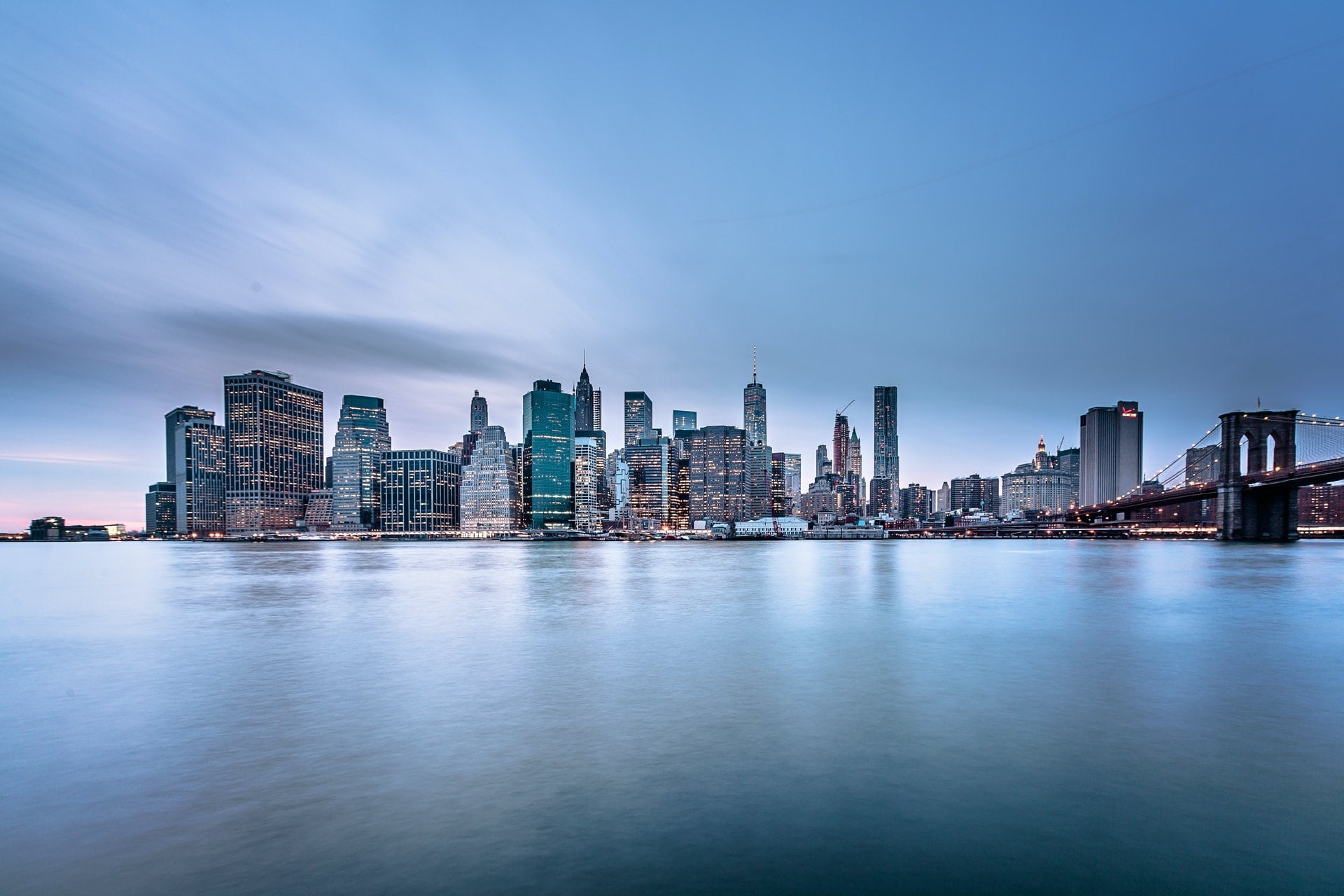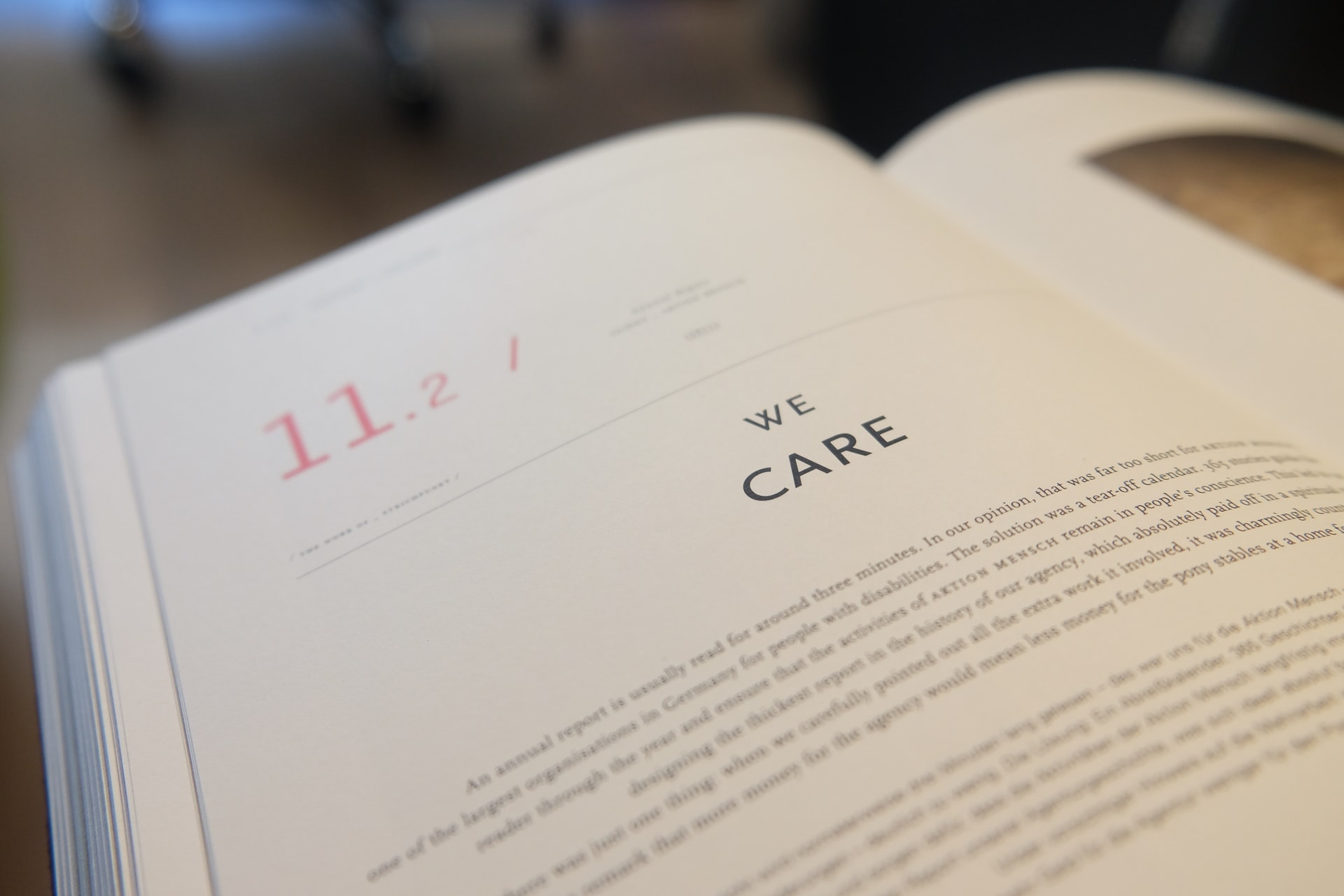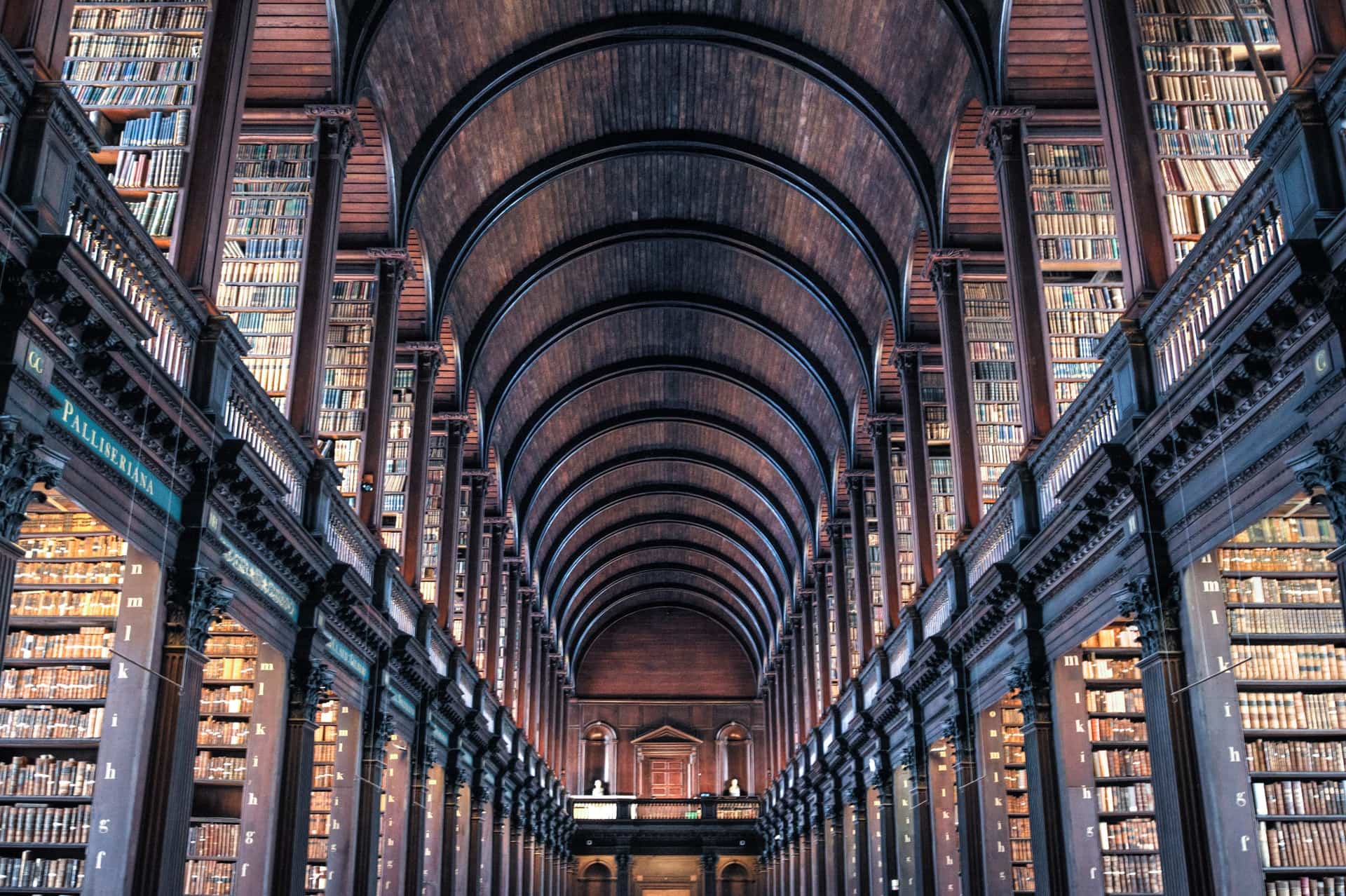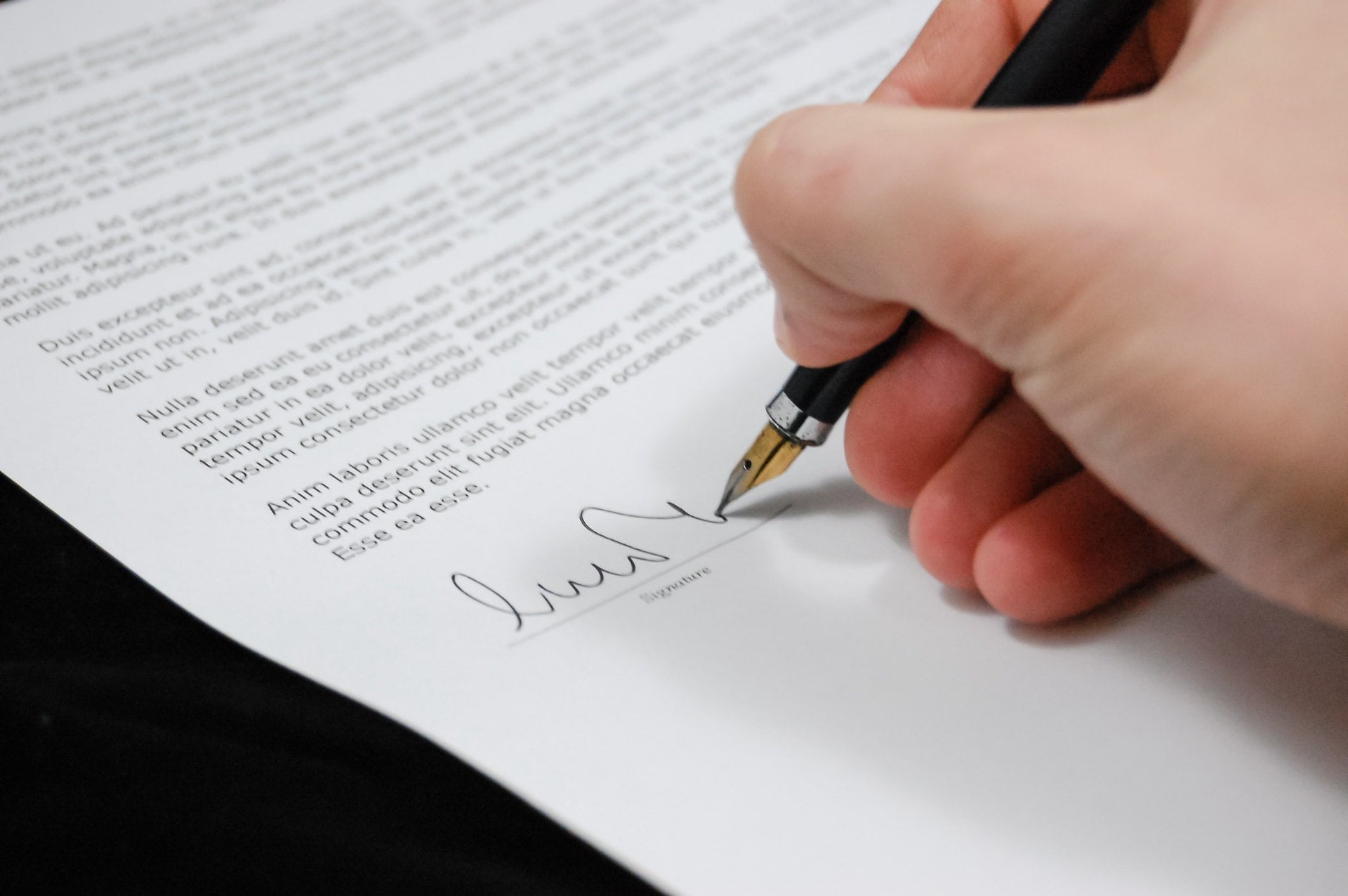 assorted-books-on-shelf-1290141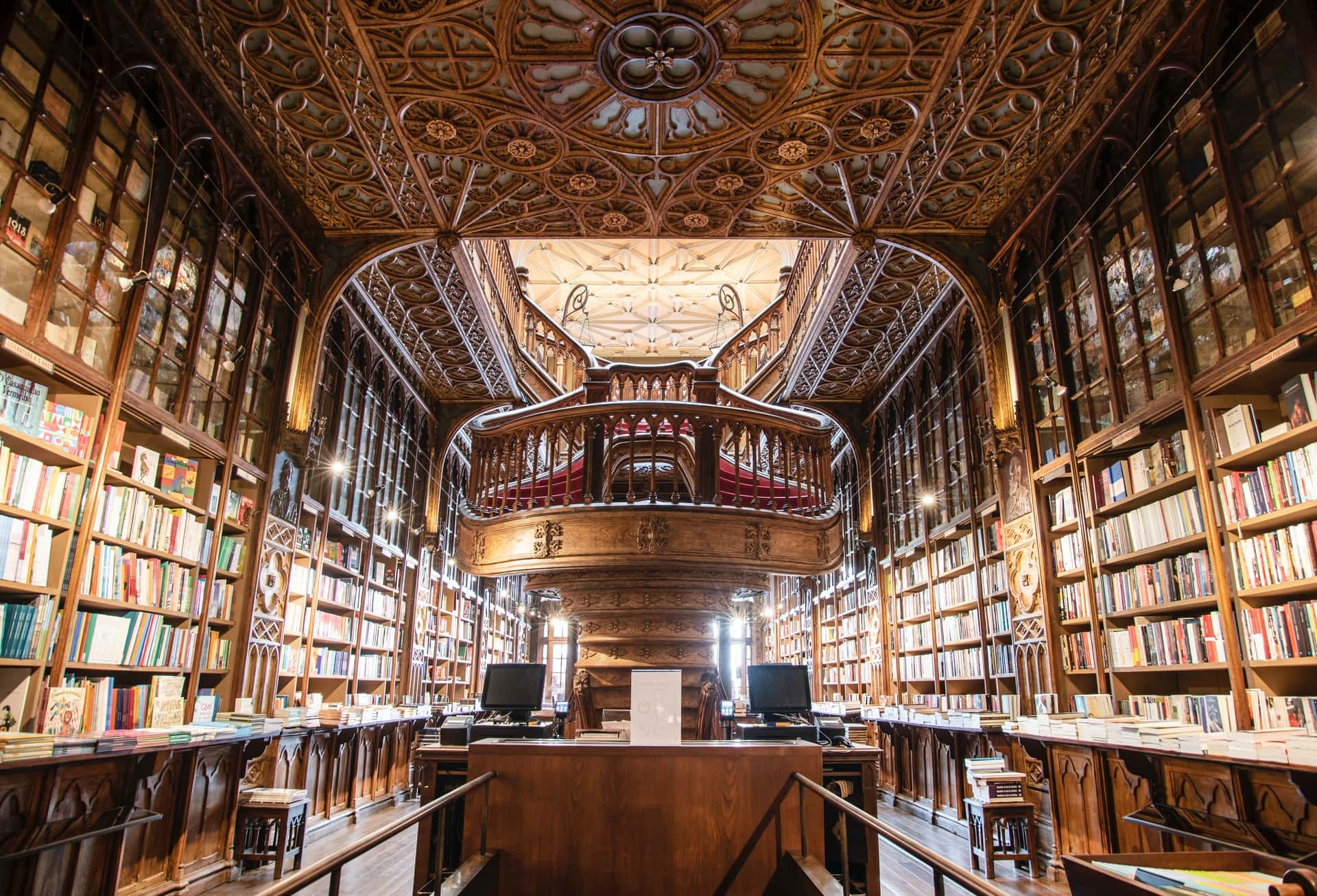 low-angle-photo-of-four-high-rise-curtain-wall-buildings-830891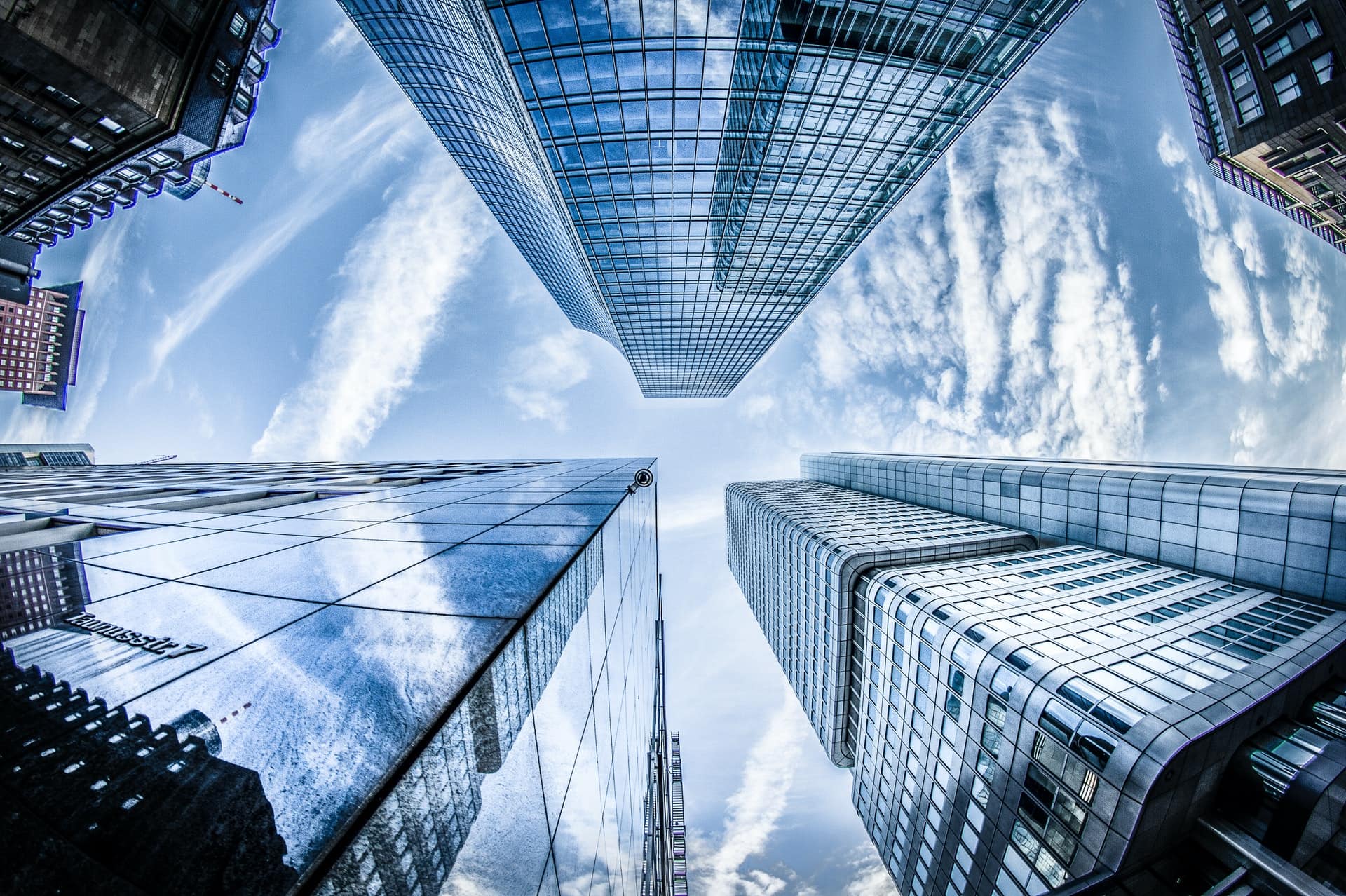 pile-of-assorted-title-book-lot-selective-focus-photographt-1130980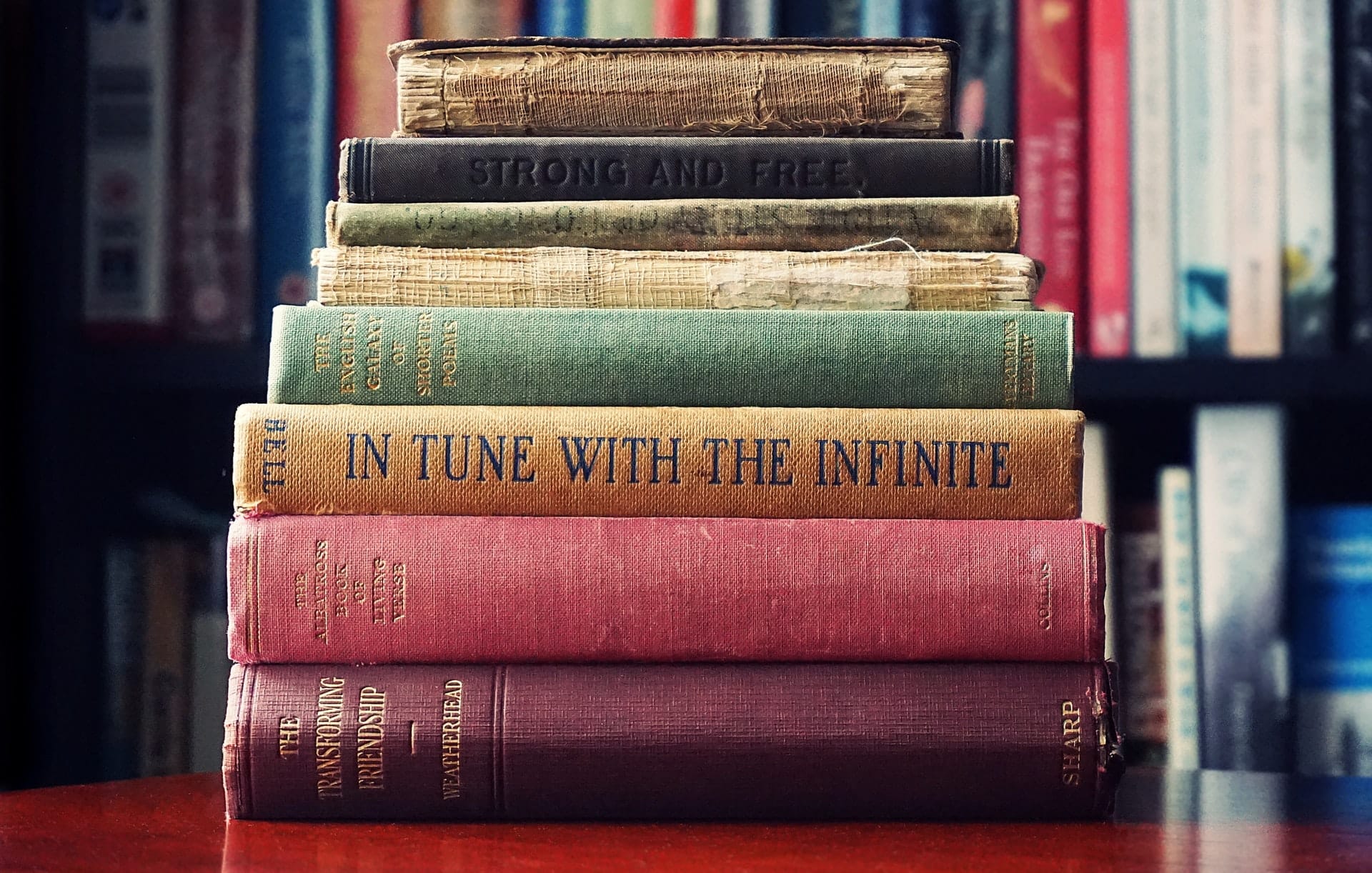 close-up-photo-of-opened-book-1757852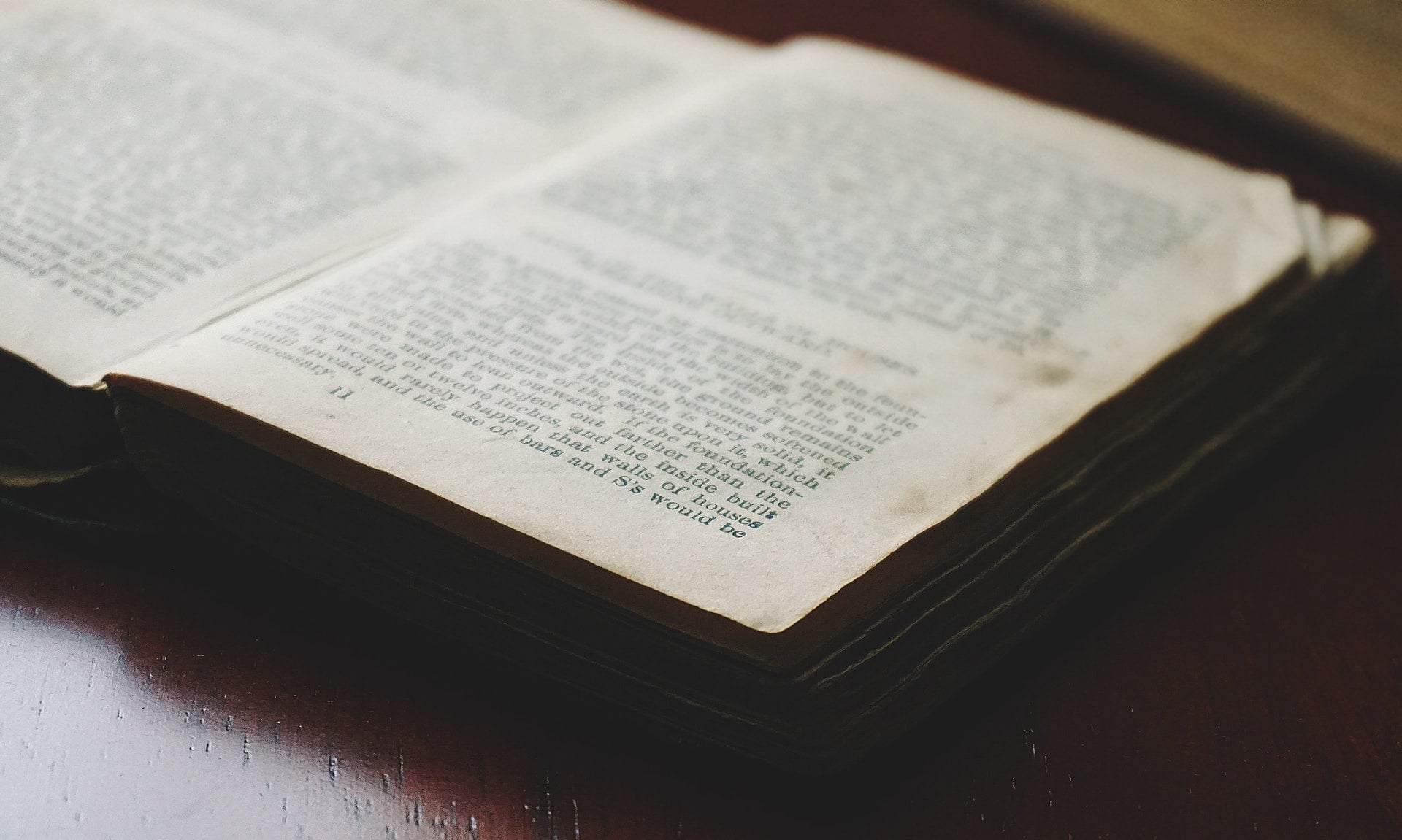 architecture-bridge-brooklyn-bridge-buildings-421927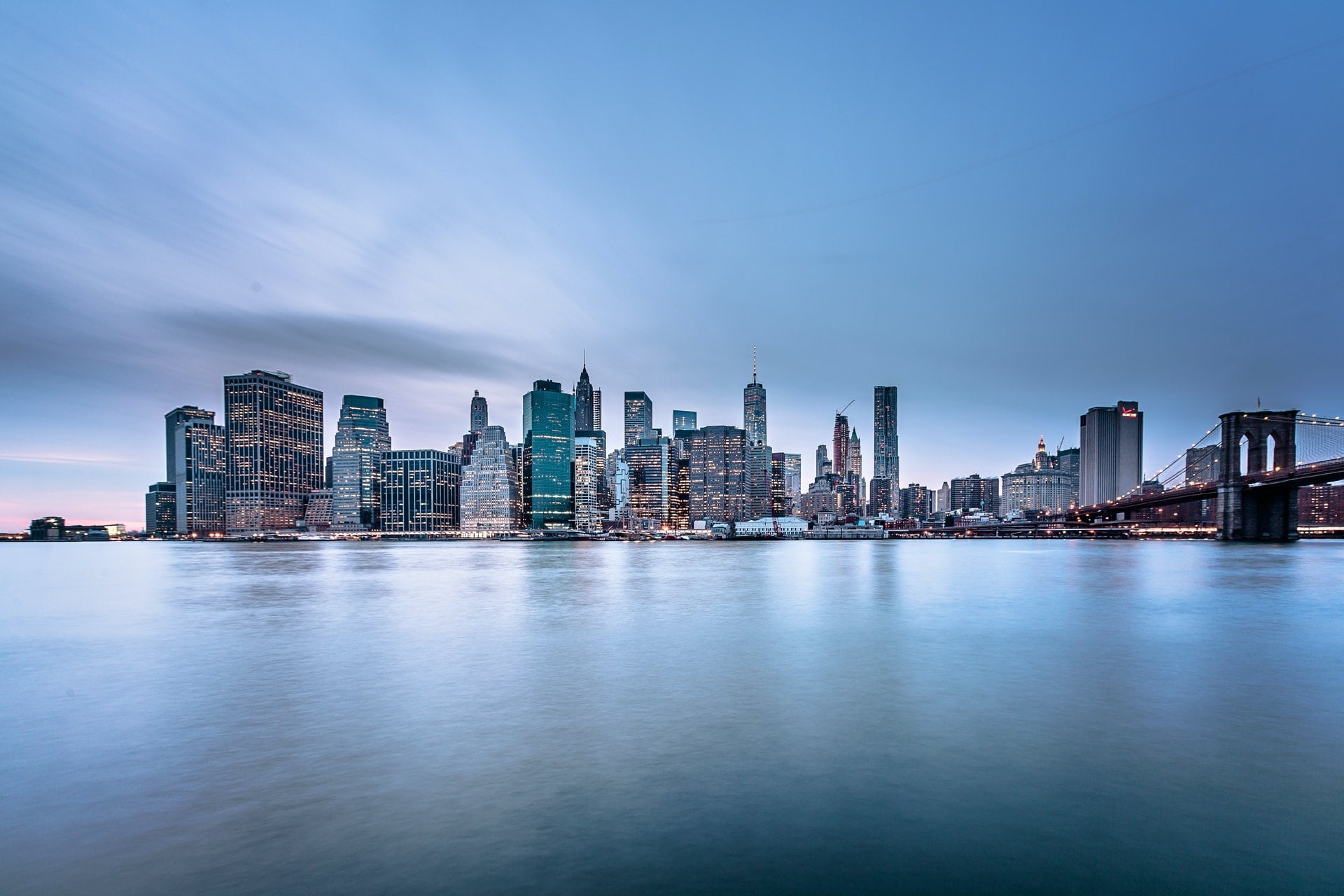 blur-book-business-composition-237756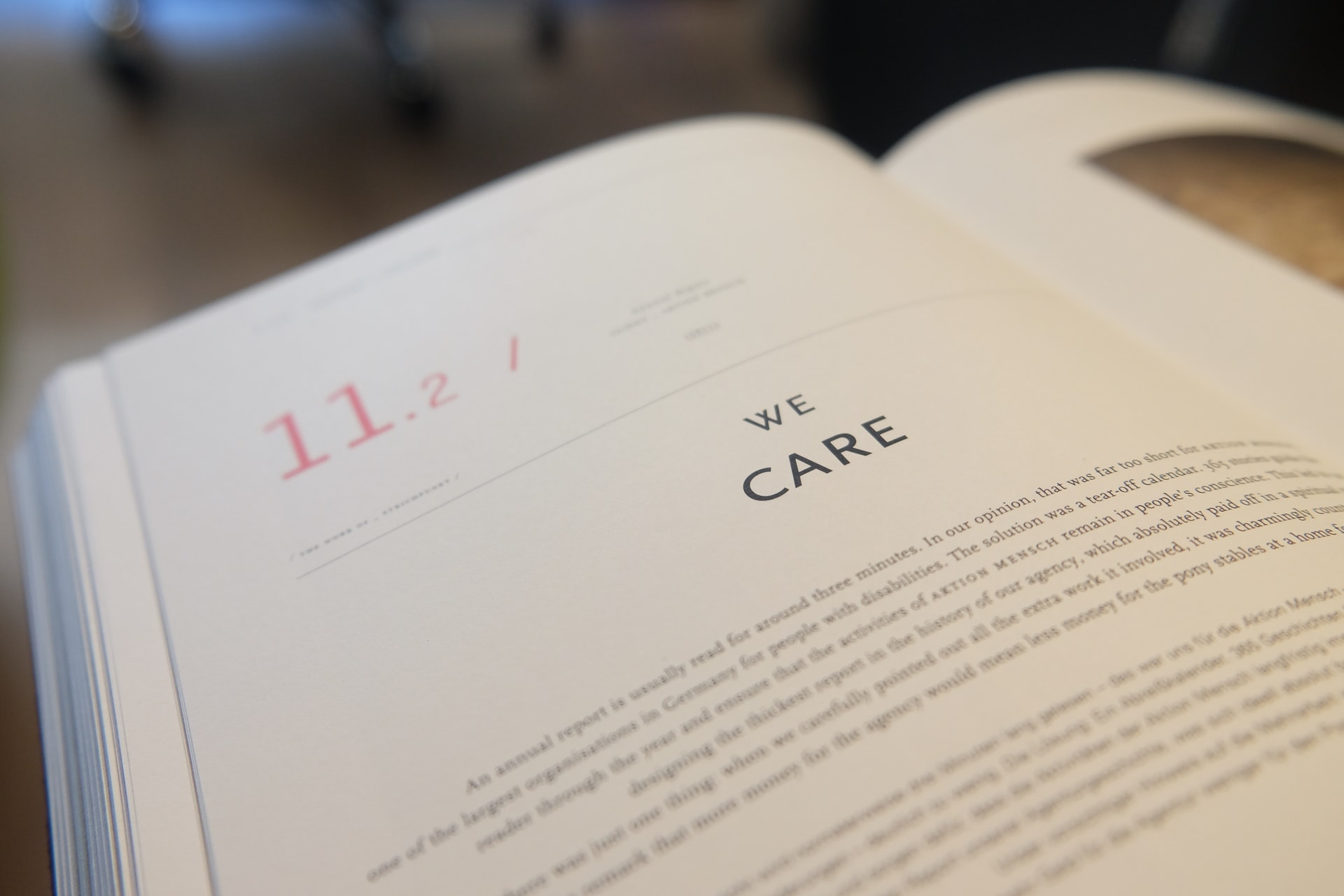 ancient-antique-architectural-design-architecture-442420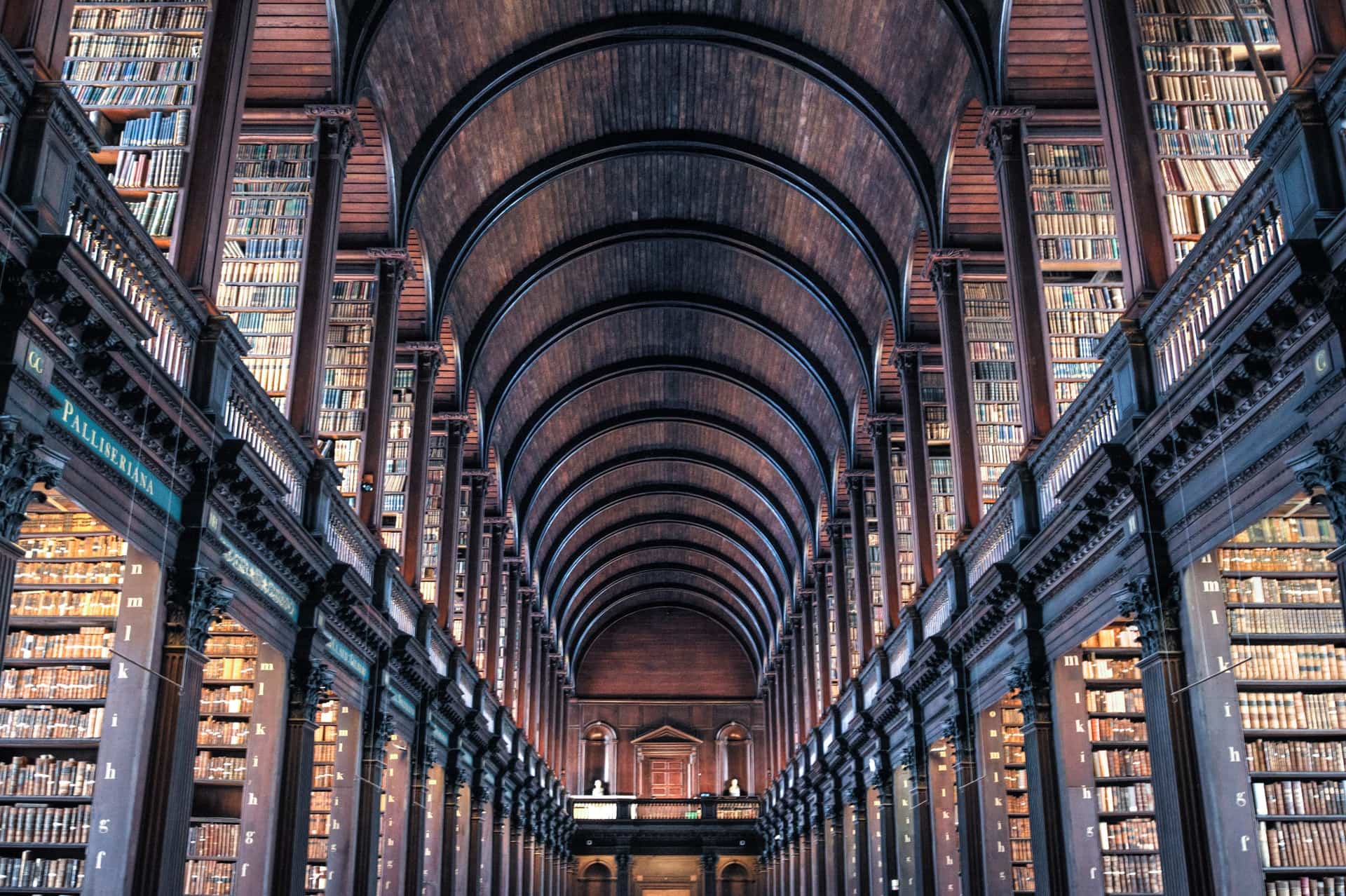 sign-pen-business-document-48148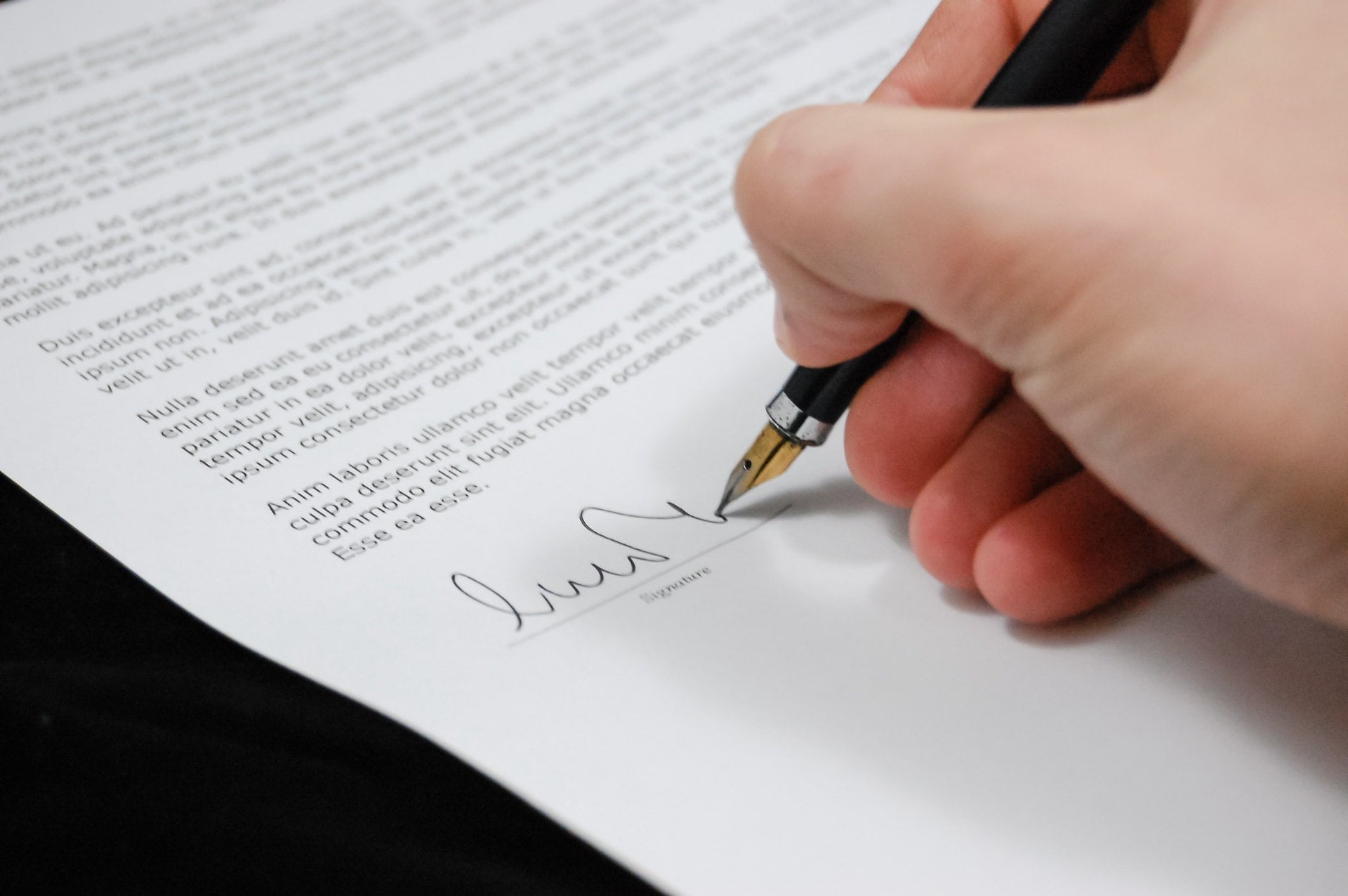 Derobertislex was founded in 1976 by Roberto De Robertis.
Since there, our mission has always been guided by the tenets of responsive service and effective solutions, by means of a wide range of legal services to both legal entities and private citizens, providing legal aid not only in the court but also in all the stages a case or a legal need develops.
Our Law firm provides its services either to foreign corporations investing in Italy ranging from the incorporation process to the recovery of VAT from non-Italian residents, either to Italian entrepreneur willing to start a process of internationalization.